Description
Cast iron pan round and flat
material: cast iron
shape: round
color: black
diameter: 35 cm
height: 3 cm
without color, NATURAL CASTURE only burnt in with oil
suitable for all types of stoves, induction included
very good heat distribution or heat storage
solid, durable and very hardwearing
perfect for frying and grilling
very well suited as a serving pan
easy to clean
Versatile application possibilities:
absolutely dimensionally stable, best grilling properties
enormous heat development
perfect heat storage capacity
all cast iron grill plates can always be used on both sides - waved and plain
all cast products are pre-annealed and baked or oiled in oil
natural protective layer. All harnesses are scratch resistant
Product note: 
All our cast products are individually handmade for you. Due to this manual work, the final product may show slight deviations in shape and color (small irregularities, color). However, this has no influence on the perfect grilling, frying and cooking properties of our cast products.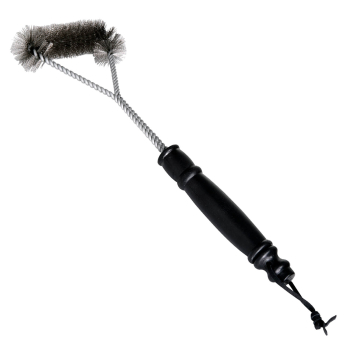 ALL'GRILL BBQ Grill Brush, 30 cm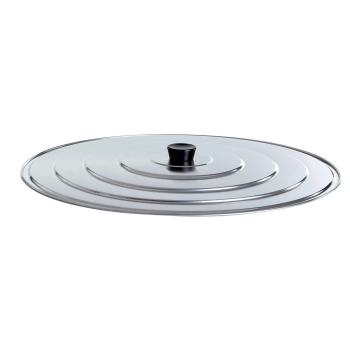 Aluminium lid ø 36 cm
Pizzastone Ø 33cm