Description
ALL'GRILL Pizzaboxx® round in stainless steel for all gas grills with side burners

product details:
material: stainless steel
basic shape: round
dimensions: L x W x H 32x37x19 cm
foldable window, front
incl. temperature display
incl. pizza stone, Ø 26 cm
the delivery is made in pieces

The advantages:
attachment for all ALL'GRILL and other brands gas grills with a side burner 
easy to bake and prepare delicious pizza or tarte flambée on the grill
made of stainless steel
foldable front window
integrated temperature gauge
with ALL'GRILL pizza stone
available in two versions square (Art. 9836) or round
Exclusively from ALL'GRILL. Registered and registered utility patent at the European Patent Office.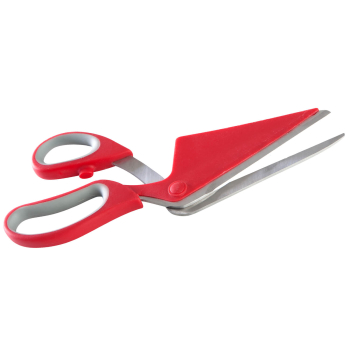 Pizza-scissors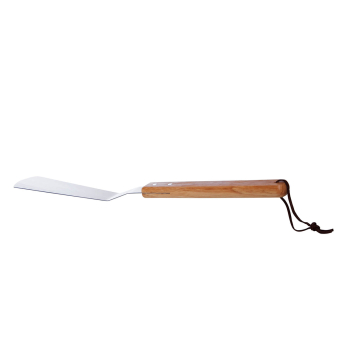 Pizza turner with wooden handle
Similar Items:
Pizzaboxx® square