Description
Wok-bowl/Grill-bowl with 2 handles

Fantastic Quality

Product description:
Diameter 90 cm and approx. 3 cm high, massive design - approx. 3,5 mm thick

Ideal for all asian dishes or recipes with short cooking-time. Also ideal to use as grill-plate or roasting-bowl.

Our Wok can be of course combined with any of our sets i. e. Ring-Gas burners 

Reviews
There are no reviews yet.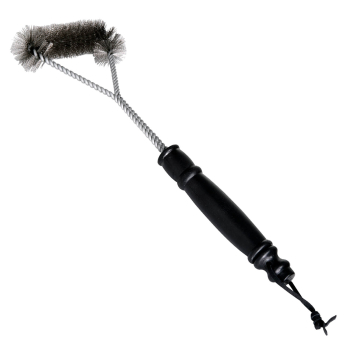 ALL'GRILL BBQ Grill Brush, 30 cm
Baking lid for paella grill, Ø 42 cm