Description
ALL'GRILL Gas pizza oven with AIR SYSTEM incl. accessories
full stainless steel professional pizza oven
gastronomy version (including safety pilot)
net weight without packaging: 69 kg
Dimensions assembled: 80 x 85 x 185 cm
without fireplace 128 cm, base height: 77 cm
pack size: 105 x 83 x 65 cm
total power: 12,6 kW
1x main burner 5,2 kW
2x lateral burners with 3,7 kW each
baking area: 48 x 53 cm 
Gastronomy - Pizza oven - Details:
ALL'GRILL Air System - infinitely variable -
fireplace with draft regulator
baking hood Double-walled insulated
with integrated thermometer
front door glazed with wooden handle
incl. stainless steel rack for second pizza stone
incl. pizza stones: 1x 48 x 53 x 1,5 cm and 1x 45 x 39 x 1,5 cm
each burner individually infinitely variable and ignition protected
electric piezo ignition • Practical oven base cabinet with door
4 swivel castors, 2 of them lockable
incl. weather protection cover (Art. No. 77555)
incl. pizza cutter / cradle knife (Art. No. 9853)
incl. pizza shovel (Art. No. 9863)
Optional accessories for commercial use:
Gastronomy - Connection - Set Art. No. 666650  (with gas hose 1.5 m, gastro double pressure regulator 50 mbar and hose breakage protection)
ALL'GRILL AIR SYSTEM
DAS NEUE ALL'GRILL AIR SYSTEM:
sorgt für bessere Hitzeverteilung
erzielt einen höheren Wirkungsgrad als ein Standard-Gasgrill
garantiert gleichmäßigere Temperaturen unter der Grill-Haube
einziger Gasgrill-Hersteller mit dieser Technik weltweit
exklusiv nur bei ALL'GRILL Gasgrills erhältlich
seit 2018 eingetragenes Europäisches Geschmacksmuster
Der Air System-Effekt:
stufenlos regelbares Luftsystem
perfekte und viel mehr Zubereitungsmöglichkeiten
bei allen Gerichten
verkürzte Garzeitengeringerer Energieverbrauch
Aromen werden noch besser verteilt
alle Gerichte bleiben innen saftiger und werden
aussen knuspriger
viel weniger wenden und drehen während der Zubereitung
Zubereitung mit geringerer Hitze möglich
alles wird in kürzester Zeit noch viel krosser
Zubereitung größerer Mengen ist viel einfacher
macht auch das Niedertemperaturgaren besonders einfach
Reviews
There are no reviews yet.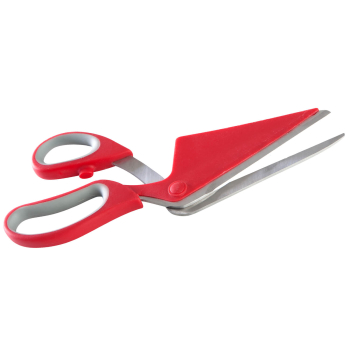 Pizza-scissors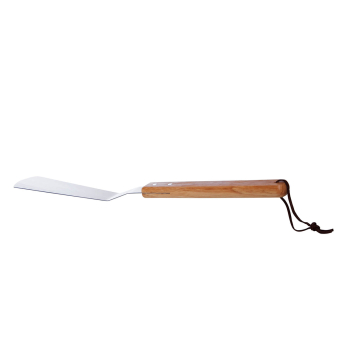 Pizza turner with wooden handle