Description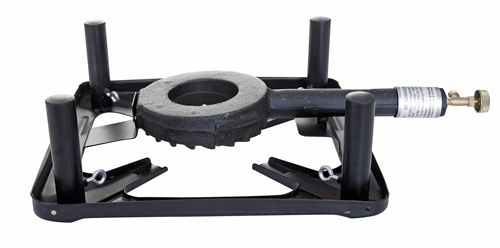 Stool stove (small) without safety pilot, dimensions 30 x 30 x 14 cm

This stool stove is the perfect companion for camping and leisure.
Product details:
dimensions: 30 x 30 x 14 cm
height adjustable feet 14-18 cm
cast iron torch ø13 cm
power 4 kW at 50 mbar/3,5kW at 30mbar* - infinitely variable - 
available with safety pilot
suitable for all dishes from Ø 20 cm (pan, wok, pot, roaster, grill, kettle, etc.)   
only suitable for outdoor use 
compact construction, extremely durable
connection 1/4" left - standard -
loadable up to 60 kg
the delivery takes place as kit
registered European design patent
*30mbar only to be used only in conjunction with recreational vehicles and boats.

The delivery takes place in a handy packaging without gas hose and gas pressure reducer.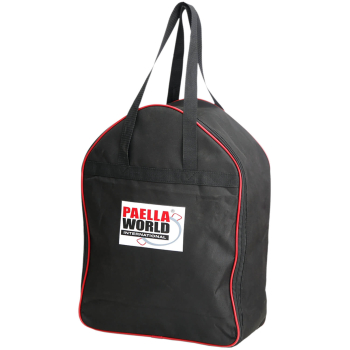 Stool cooker bag -small-
Piezozündung für HK 4040